May 27
6-7PM
When it comes to food, New Englanders have got it made. Our part of this world is home to some of the best locally-made beers, mead, cider, cheese, meats, chocolate, nuts, pickles and other savory and sweet treats. What's the best way to explore this wide world of locally-made culinary delights? By tasting them, of course!
Join professional foodie and author Adam Centamore for an evening getting to know your tasty neighbors. You'll eat amazing finger foods and sip succulent beverages from purveyors right here in Boston Public Market. Plus, you'll learn the basics of buying, storing, serving and pairing all your favorites.
Each tasting experience is one hour long from 6:00-7:00 pm.
We've got a magnificent line-up of food & beverage pairings:
Saturday, March 18 | Beer & Cheese
Local Beers from Hopsters Alley & Cheeses from Appleton Farm
Saturday, April 29 | Cider & Cheese
Local Ciders from Hopsters Alley & Cheeses from Appleton Farm
Saturday, May 27 | Beer & Charcuterie
Local Beers from Hopsters Alley & Meats from Stillman Farms & Daniele
Saturday, June 3 | Mead, Nuts & Cheese
Local Mead from Mass Wine Shop, Nuts from Q's Nuts, and Cheeses from Appleton Farms
Friday, June 16 | Beer, Cheese & Chocolate
Local Beers from Hopsters Alley, Cheeses from Appleton Farms & Chocolate from Taza Chocolate
Tickets: Trustees Members $24, Non-Trustees Members $30.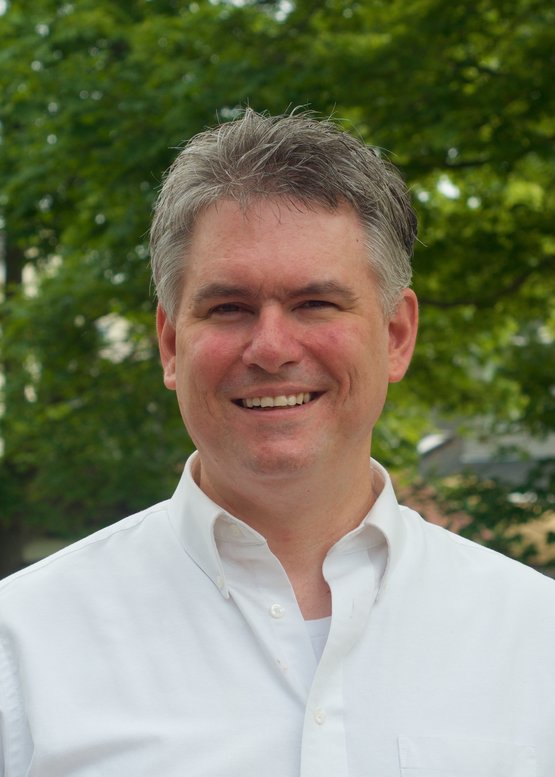 About Adam
Adam Centamore is a professional wine & cheese educator and author who conducts private, public and corporate tastings throughout New England. He is certified through the Elizabeth Bishop Wine Program, and a member of the French Wine Society, the Society of Wine Educators, and American Cheese Society. He's also the maître fromager for the Boston chapter of the Chevalier du Tastevin, a prestigious French wine society. His book, Tasting Wine & Cheese - An Insider's Guide to Mastering the Principles of Pairing, was a finalist for the IACP Cookbook of the Year award. Adam loves to eat, drink & learn!